Special Events and Wedding Celebrations: Take Your Big Moments to New Heights at Sea Salt
Looking for a unique backdrop for your event? Our panoramic sea-view restaurant, one of the top restaurants in Patong, offers just that. With the stunning vista, inviting ambiance, and delightful dishes, Sea Salt stands out as one of the most famous restaurant in Phuket.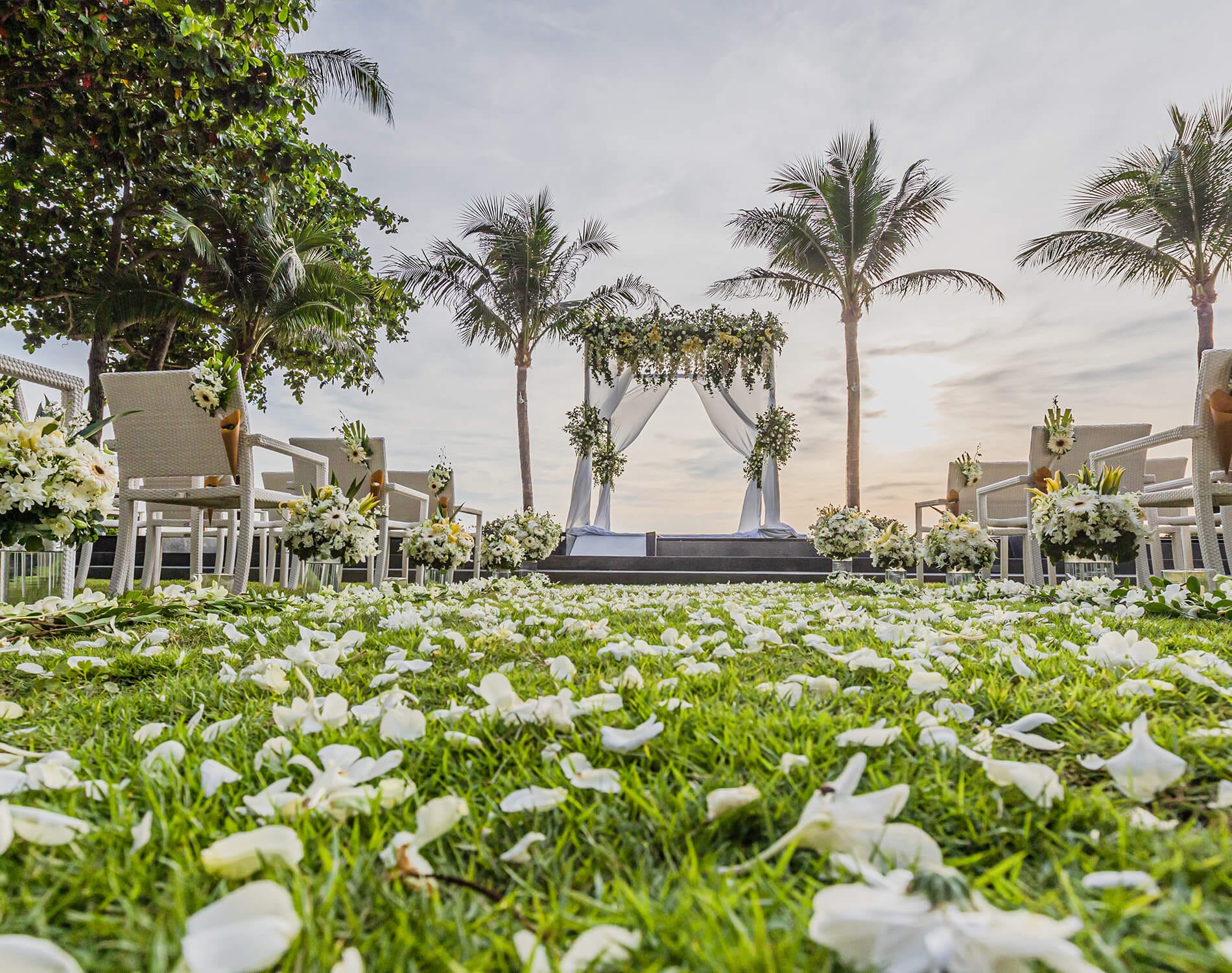 Our expert event planners work closely with you to bring your vision to life. From crafting bespoke menus to managing every little detail, our aim is to craft an event that not only meets but surpasses your dreams. Whether it's wedding celebrations or corporate functions, we're dedicated to making it exceptional.
Events at Sea Salt & Grill:
Your Beachfront Venue in Phuket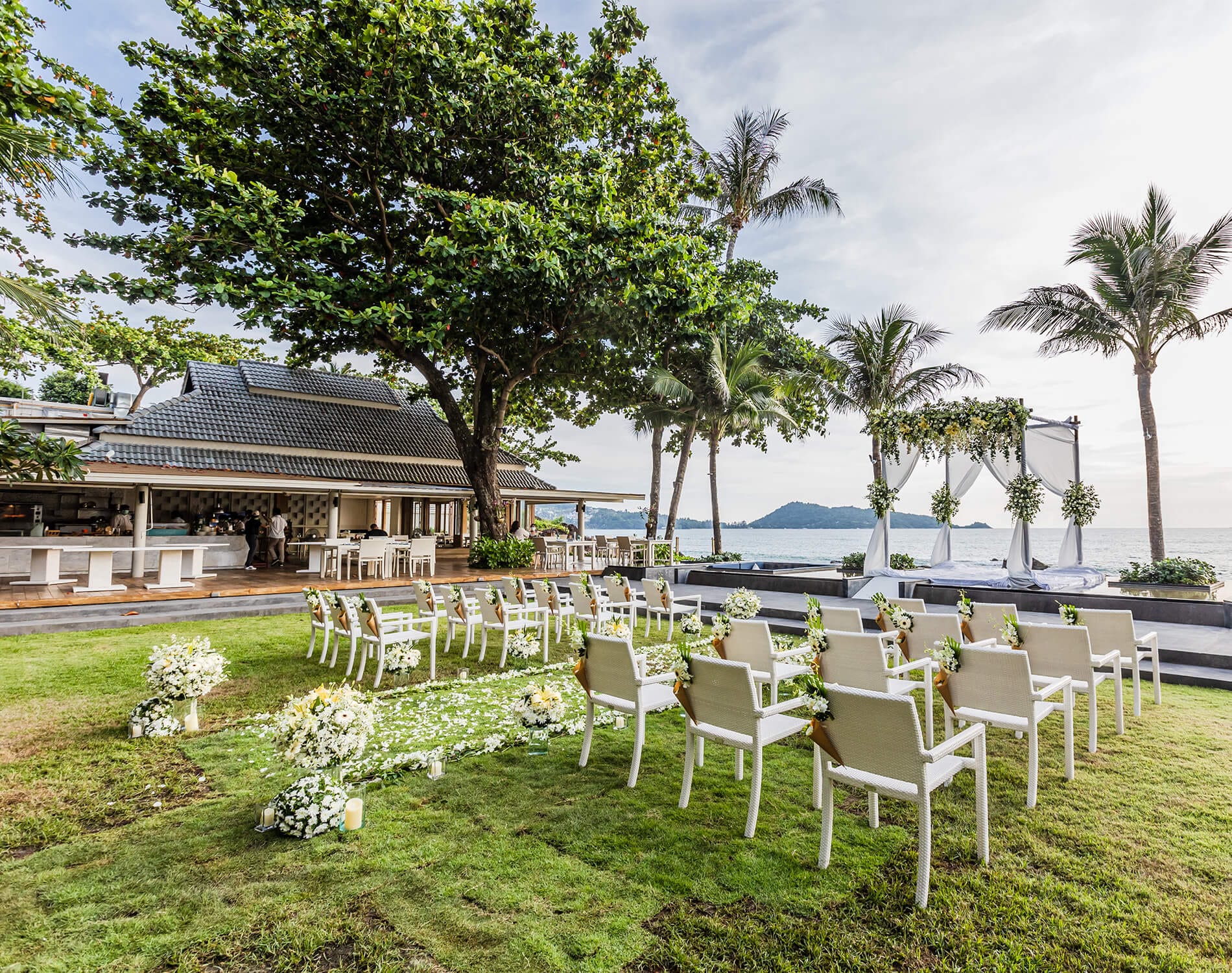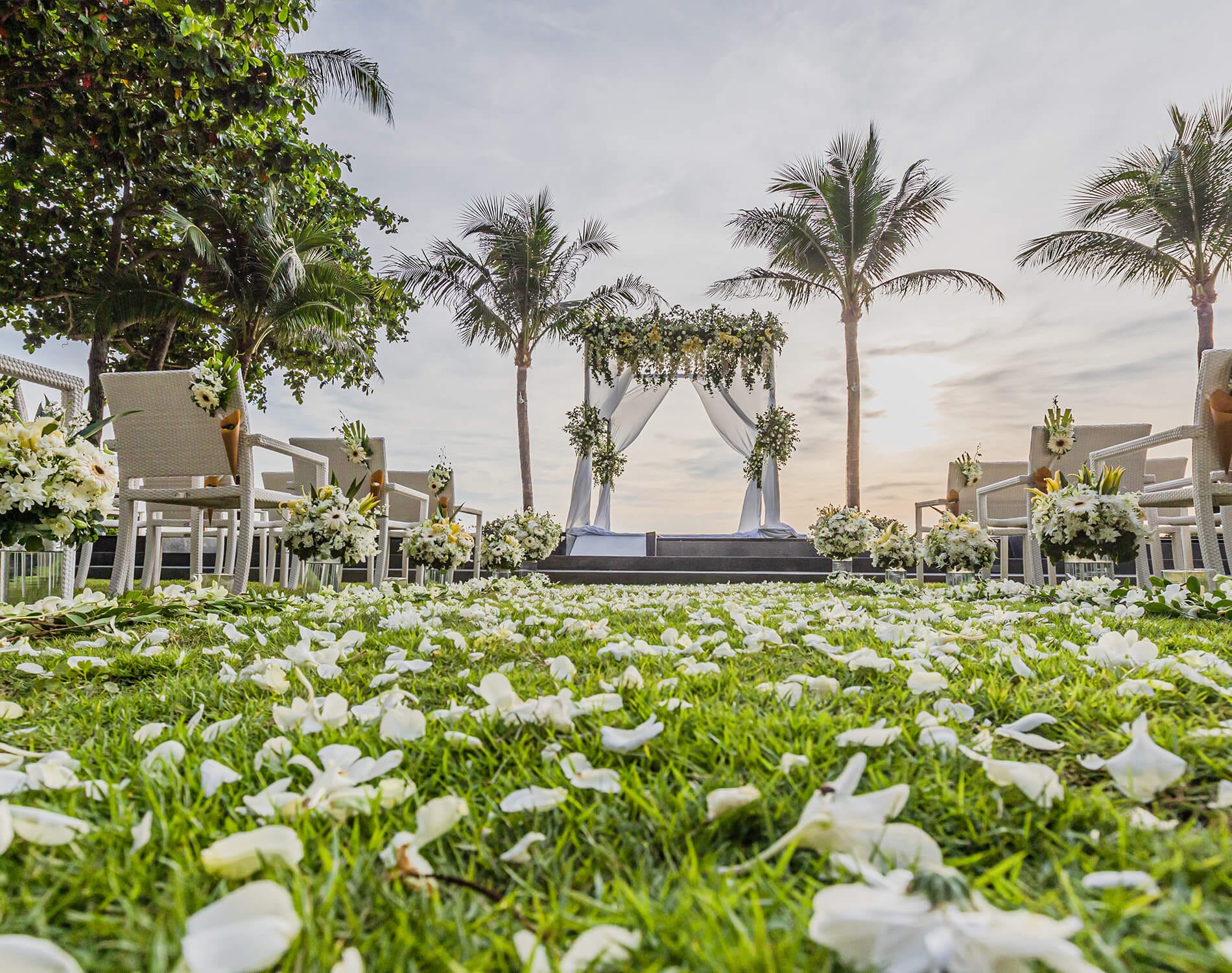 Planning a small get-together or a grand celebration? Our Phuket beach view restaurant is versatile and can be tailored exactly to your wishes. Our skilled team is seasoned in managing events of all sizes, ensuring a smooth and memorable experience for you and your guests.
At Sea Salt Lounge & Grill, we aim for the extraordinary. Let us elevate your corporate meets, anniversary parties, or wedding celebrations into standout moments. Trust in us to provide top-notch service, exquisite food, and a sunset restaurant ambiance that'll linger in memories for years to come.
Reach out to our expert events team soon to discuss your plans. Let us turn your special event into a memorable journey at one of the top restaurants in Patong.